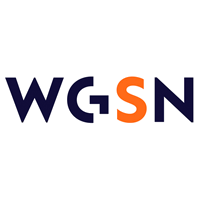 WGSN INstock Consultancy
We provided Merchandising expertise to the development of WGSN's INstock web application. Working with the Sales, Marketing and Content teams to ensure that Buying and Merchandising business practices were fully understood and that the product delivers on client requirements. This included:
Training the Sales team on how B&M works and demonstrating how the INstock product can be used to maximise profit opportunities.
Contributing to product development by testing features, functions, data validation and suggesting improvements to usability and reviewing product categorisation.
Producing material for use in marketing and training.
Scoping market opportunities.
Everthere supported the product development teams creating WGSN's new retail analytics proposition. They provided insights into the roles of buyers and merchandisers, helped craft the value proposition and supported the go-to-market planning. Their expertise and willingness to roll-up their sleeves and pitch in was much appreciated.
Dan Griffiths,
Digital Product Director, WGSN