EX cameras console
Working with Cronus Electronics, we developed an interactive UX for EX Wireless Camera's industry-leading broadcast quality EX camera series.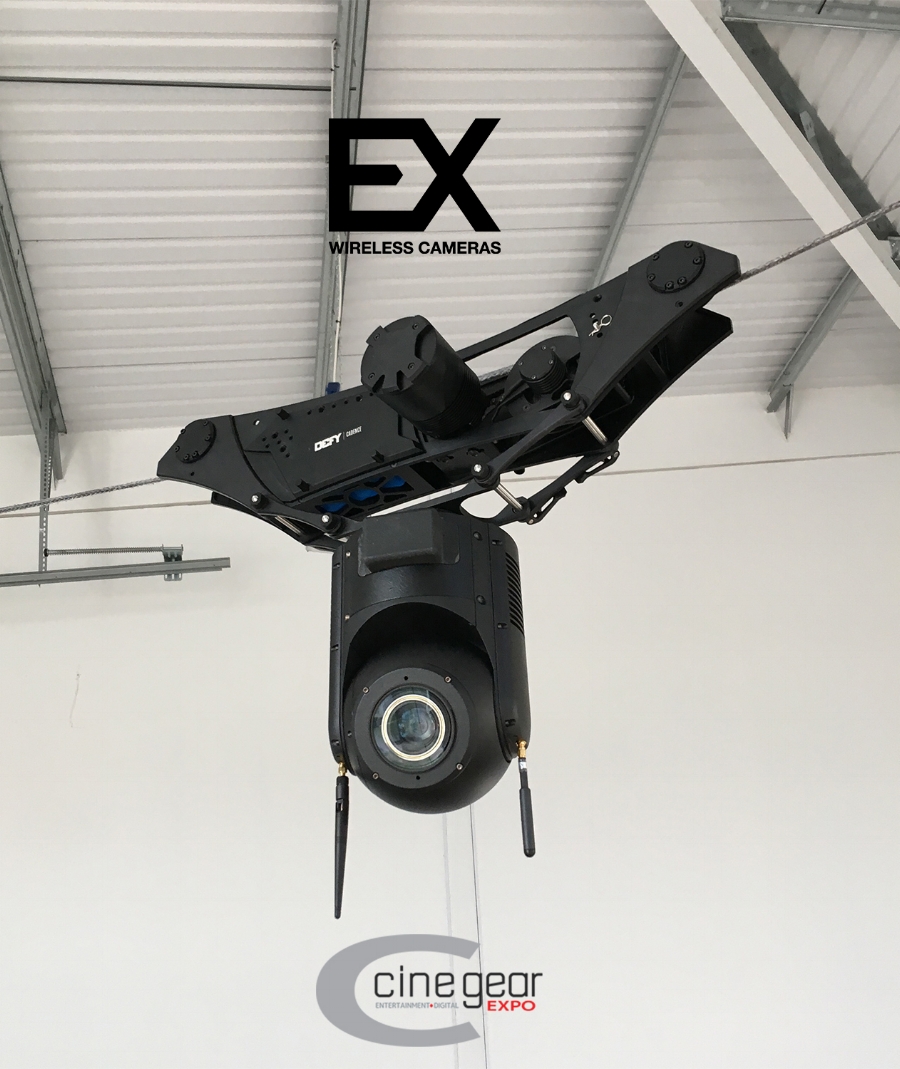 EX wanted an innovative interactive design to match their camera platform so we pushed the status-quo for this sector, opting for a space- and power-efficient Linux-based platform running a lightweight stack that enabled full support for a modern browser presentation layer.
Implementing the interface in JS and integrating with camera functions using custom Serial USB calls, we achieved (very)-near-real time response between user interface actions and camera operation, minimising hysteresis. This, coupled with Wifi connectivity that enables OTA updates of both the console and the camera firmware, positions the EX camera system as a genuine industry challenger.
The EX Camera system along with the UX system we developed was used on the water earlier this year, mounted on a jet-ski, to film the 2019 World Surfing Championships. It all worked perfectly, despite the challenging operating conditions. A great result.
Visit EX Wireless Cameras to learn more.
I appreciate the extra effort and help getting us across the line… much much appreciated!
Drew Janes, Founder Defy Cameras