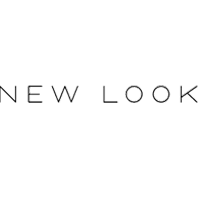 New Look MIS Consultancy
In 2008 we provided consultation to the MIS team at high-street fashion retailer New Look. Our brief was to understand the business intelligence requirements across the entire organisation, perform a gap analysis against the current solution, then evaluate alternative solutions to be able to make a clear recommendation to the business.
The project lasted 6 months and entailed a significant amount of interviewing, data analysis and information capture. A total of 7 BI solutions were involved in the evaluation, most of which were installed and tested against real-world scenarios.
You've produced a fantastic piece of business analysis and consultancy around our global reporting provision, many thanks for all your hard work.
Dr Neville Ward,
IT Manager, New Look Ltd